Who's Involved
Organisers
Co-Organisers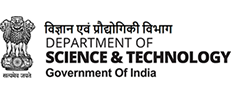 Benefits
Recognition of the sponsor during the opening & closing plenary by the organizing committee.
Speaking slot in the conclave.
3×2 exhibition space at the prime location for your company.
Acknowledgement in Press release as a gold sponsor.
Organization's name and logo displayed prominently on Backdrop, and all Collateral materials.
Company logo hyperlinked on the Conclave website.
Corporate profile (250 words) featured on the sponsors tab of the website.
Logo placement on the standee at the event.
Complementary registrations (6 nos.).
Company video of 3 min to be played on a common TV, placed at the prime location in the exhibition area/common gathering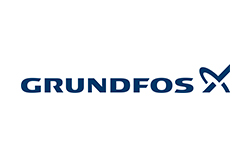 Benefits
2×2 exhibition space at the prime location for your company.
Acknowledgement in Press release as a silver sponsor.
Organization's name and logo displayed prominently on Backdrop, and all Collateral materials.
Company logo hyperlinked on the Conclave website.
Corporate profile (150 words) featured on the sponsors tab of the website.
Logo placement on the standee at the event.
Complementary registrations (4 nos.).
Company video of 2 min to be played on a common TV, placed at the prime location in the exhibition area/common gathering.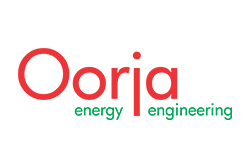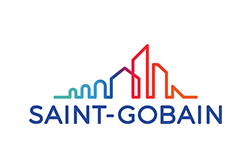 Collaborators